LOOK AND LEARN

WITH EMMA FOWLER AND SARAH LOVE
We are back!
Join us for our Lived In Blonde Look and Learn on Monday 18th October in Billericay, Essex starting at 10am.
Emma and Sarah will be sharing their years of experience as colourists and educators to show you the latest blonde techniques to create low maintenance lived in blondes.
This day is going to be all about foiling and melting techniques to give you inspiration and fresh ideas to take back to your clients.
"I attended Emma and Sarah's online courses, their knowledge is incredible and their personalities are infectious! They work really well together and I can't wait to do more education with them" – Kelly, Freelance Hairdresser.
The day includes live models, lunch and a gift bag to take home!
Tie in this day with a trip to Salon International , we are just 45 minutes away- stay in one of the local hotels!
If you need any assistance with travel or accommodation please email emma@emmafowlerhair.com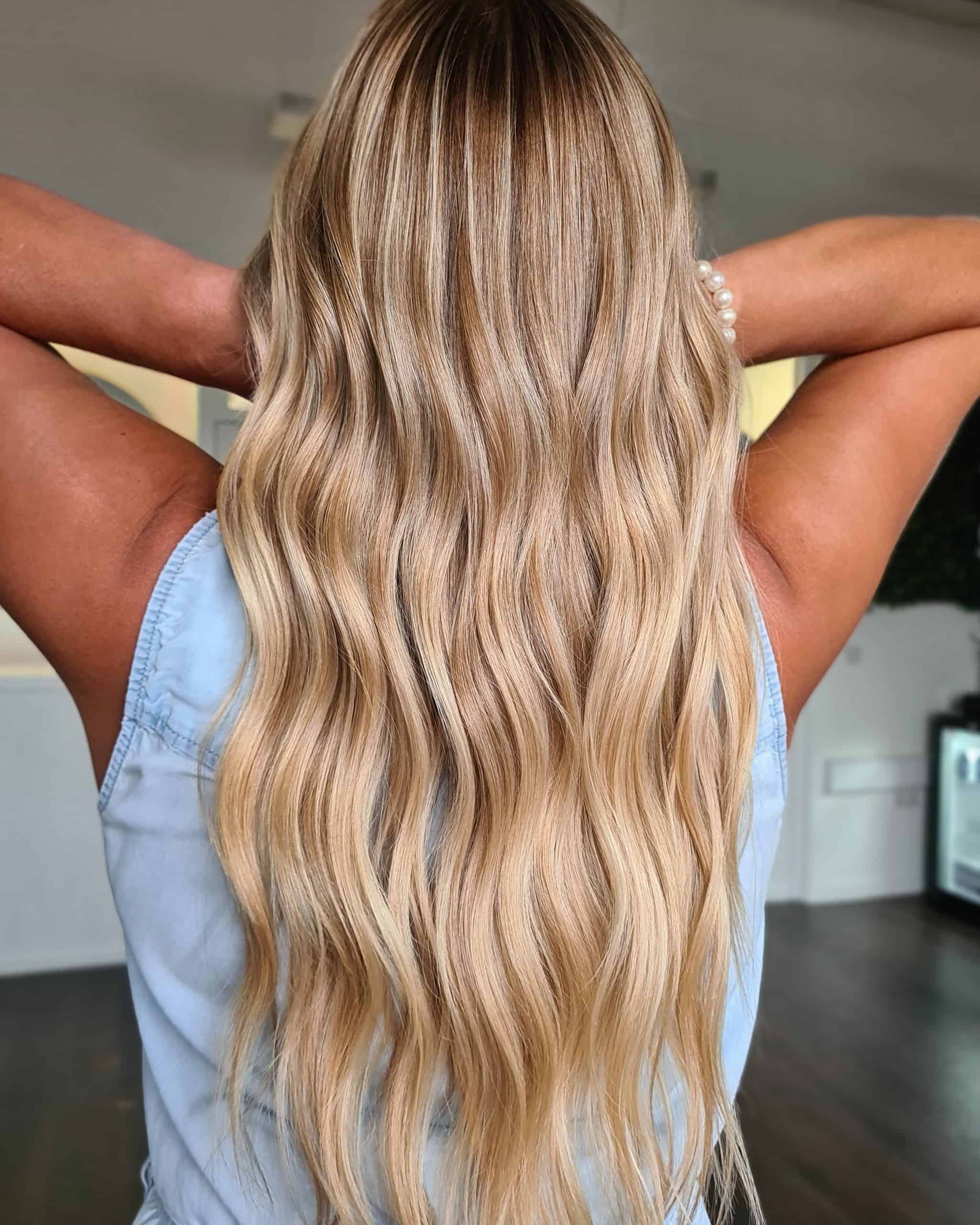 £200 plus VAT including gift bag and lunch 
Enquire about our courses