Foiling and Melting Techniques.
This masterclass is all about Lived In colouring techniques.
You will learn how to use foiling and melting techniques for faux Balayage, low maintenence, grown out colours to give the ultimate modern dimensional blondes or brunettes.
Freehand painting is an amazing technique but it isn't suitable for everyone these techniques are perfect for lightening over coloured hair, to achieve mega blonde looks and to put dimension into darker hair.
The first look on this  masterclass is 'going lighter'  We will use a foiling technique to lift the hair including face framing and tip outs to create the foundations. This look will be finished with colour melting/ root shadowing  and toning to show you show to customize and  give you confidence in how to assess and select your colours.
The second look you will learn on this Lived In Masterclass is a Creative Colour Melt or Reverse Balayage. It's a quick and easy method for clients that already have a lot of blonde or lightness in their hair and want to give a dimensional finish. Its the perfect way to give that balayage effect without any more bleach.
The masterclass will help you pick products and kit and take inspiration photos to share on your social media to boost your clientele. After the class all students are invited to join a private group for further knowledge and support.
Terms and conditions- To attend this course you must have a minimum of a Level 2 certification. There are two payment options 1. You can pay a £100 non refundable deposit, the course balance is then due 4 weeks prior to the course. Late payments may result in the space being resold. After the 4 weeks all payments are non refundable. 2. Payment can be made in full £100 is the non refundable deposit and the £150 becomes non refundable 4 weeks prior to the course.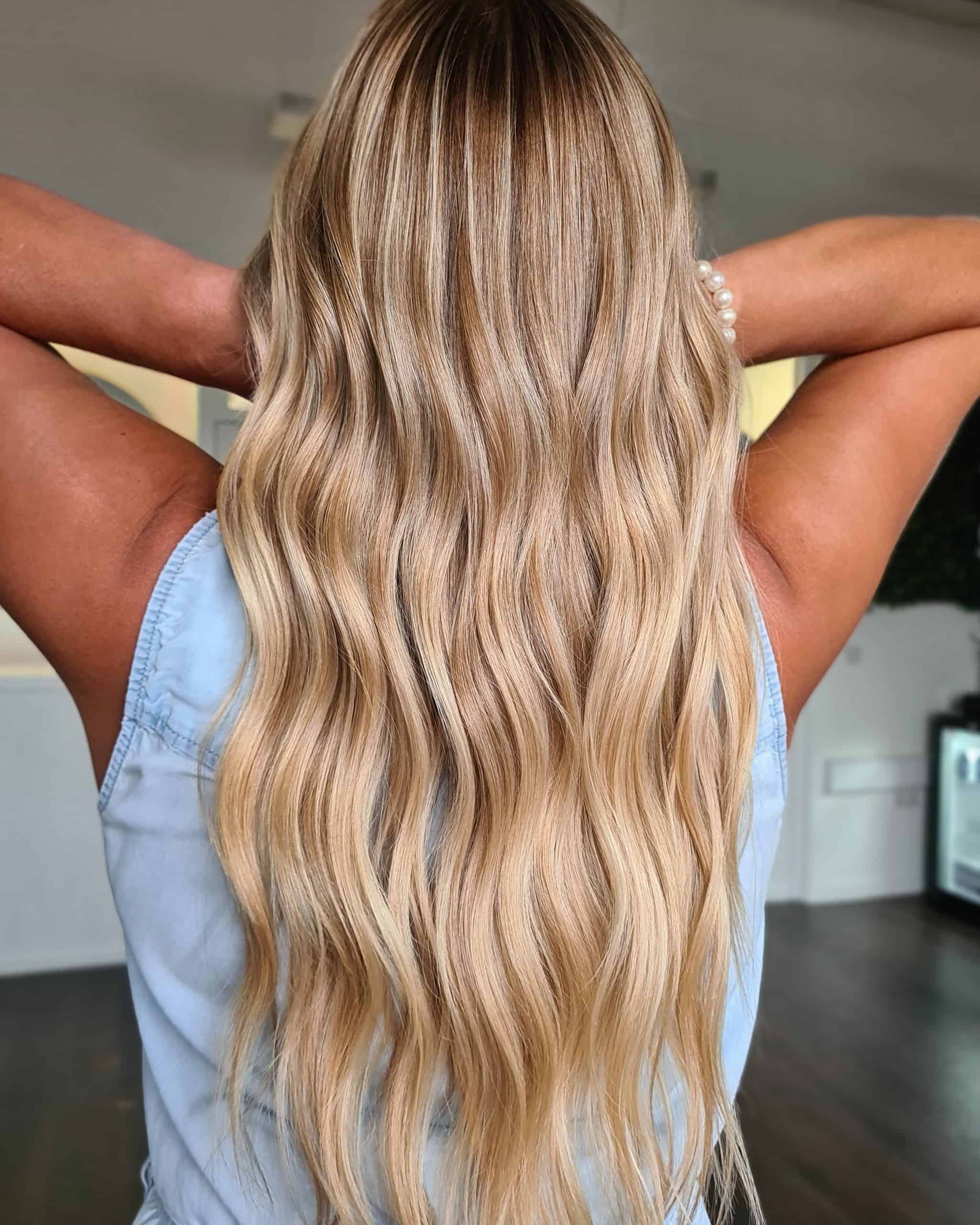 £250 including goody bag and certificate
availability & Information
10am to approx 5pm depending on model
12th January 2021
22nd February 2021
Enquire about our courses